Evan Duffield, creator of Dash (formerly known as Darkcoin, and XCoin before that) stated that Dash's X11 proof-of-work algorithm was intended to reproduce Bitcoin's mining development curve. Its controversial 32% premine scam aside, Dash mining has indeed progressed through the familiar phases established by Bitcoin: CPU mining, GPU mining, and now ASIC mining.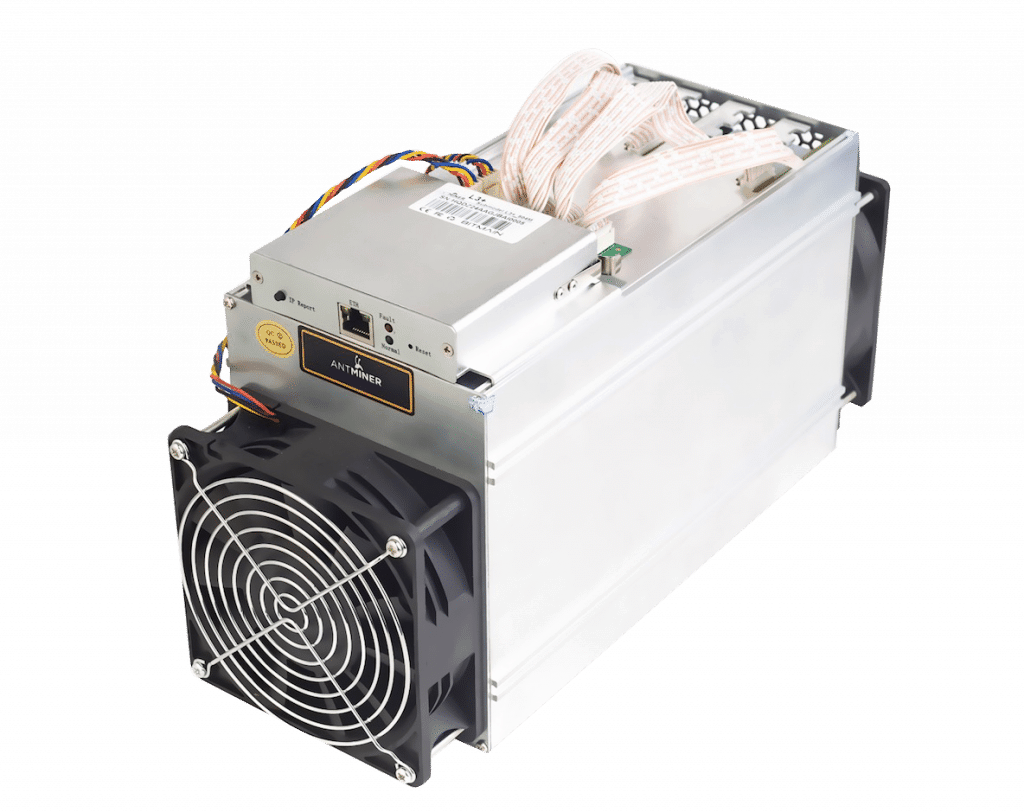 The Antminer D3 from Bitmain is the currently the most efficient ASIC miner for Dash. The D3's first production run began shipping in mid-2017 and quickly sold out, as it offered a major performance advantage over the competing ASIC and GPU miners.
As with Bitcoin and Litecoin ASICs, Bitmain wasn't first to market with a Dash miner; that honor belongs to the iBeLink DM384M, which was released in 1Q16. However, as with Bitcoin and Litecoin ASICs, Bitmain's product offers peak electrical efficiency. Duffield's intention to mirror Bitcoin's mining progression was certainly fulfilled!
The…
Source: CoinFire