For those of you who still haven't watched out Bitcoin Whiteboard Tuesday's episode on Bitcoin wallets I suggest you do so before reading any further. For those of you who have, by now you probably know that the most secure way you can store your Bitcoins is through the use of hardware wallets.
Hardware wallets use 2FA by making sure that in order to access a wallet you prove your identity by something you have (the physical wallet) and something you know (the PIN code for the wallet). If you're serious about Bitcoin, you need to get a hardware wallet, I personally have 3 different ones.
Today I wanted to take the opportunity to list who I think are the best Bitcoin hardware wallets on the market for 2017. Keep in mind that the top 3 Bitcoin hardware wallets I will present are all great products. The difference between 1st, 2nd and 3rd place is somewhat minor as you'll see soon enough.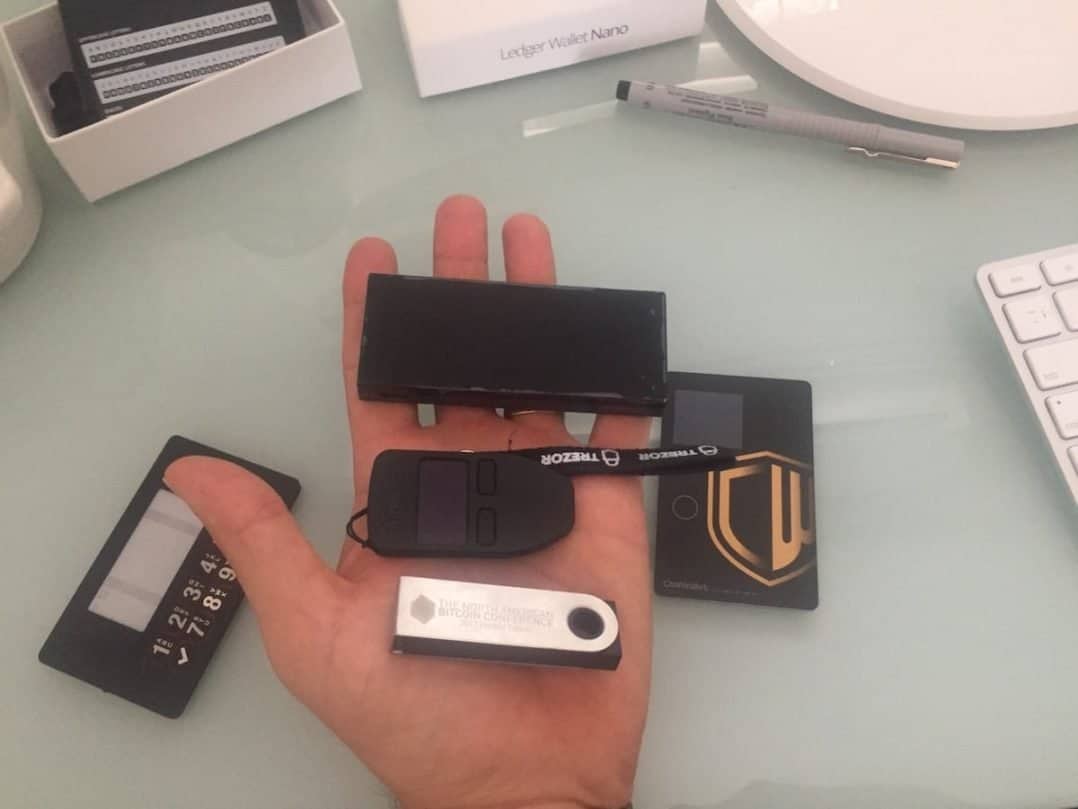 #1 – Ledger Nano S Bitcoin hardware wallet
I've reviewed the Ledger Nano S not long…
Source: CoinFire